MARITIME CARGO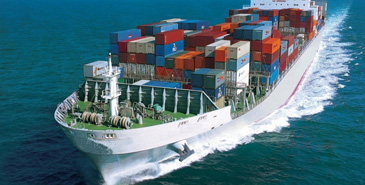 Our maritime fleet services offers the capacity for the shipment of large volume, high quantity, and heavy merchandise and cargo, managed with the required due planning, at a lower cost, thanks to our excellent relationships and contracts with several shipping lines. We transfer this benefit to our clients by offering some of the most competitive rates in the market.
- Packaging and shipment advice.
- Trustworthy, reliable exit itineraries.
- Management of Heavy and Oversized cargo.
- Systematization of processes for reliable control over shipments.
- Cargo insurance at client's request.