UNACCOMPANIED LUGGAGE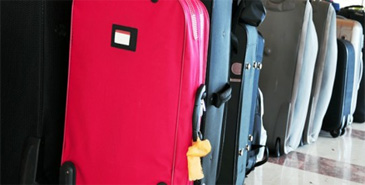 Our dedicated service for shipping merchandise not permitted on commercial airlines such as luggage in excess, which must be treated with the utmost care.
- Advice for the best shipping method for your merchandise.
- Proper packing for fragile merchandise.
- Direct delivery straight to your home or office in Venezuela.
- Secure and reliable solutions for transporting your goods.