terrestrial CARGO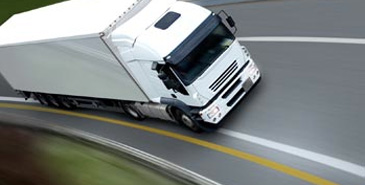 Our skilled staff provides excellent logistics solutions for specialized terrestrial transport of goods, from start to finish.
- Equipment tailored to your requirements
- Uninterrupted communication with all units, as well as around the clock monitoring.
- Airport and Dock permits at hand.
- Shipping of oversized cargo.
- Shipping of project-centric cargo.