storage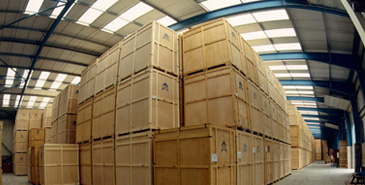 We provide reception and storage of merchandise to consolidate merchandise at the point of origin, as well as offering packing services per client requirements.
- Merchandise reception and review.
- Palletizing and packaging.
- Electronic generation of Warehouse Receipt
- Cargo consolidation
- Merchandise management on site for project-centric cargo.